Login
Login to your Profile
Register
Create your Profile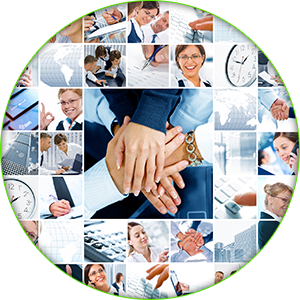 Your Profile
So many reasons to create your Profile now!
Its FREE
No monthly fees
No admin fees
No handling fees
Benefits
Fast and easy
Purchase anytime 24hours a day
Purchase from anyware you have internet access
Enable you for many self help features
Real-time changes on your profile
Manage your transactions and profile
Check municipality status
What does this mean for me?
From our App and Website you will have these exiting self help features.
View your transaction history
Resend lost tokens via E-mail and /or SMS
Make instant changes to your profile
Adding/changing meter number, cell number, email etc.
See if your municipality is online or offline
Add additional users
Re-request failed transactions yourself from our self help app or web site on your secure profile if your meter was blocked and is now unblocked or if your municipality was offline and is online again
Re-request your token to be resend to another user on your profile
Multiple Users on one profile. Example:-One profile for Husband and Wife / Company with more than one procurement agent and multiple branches and meters country wide
Email and WeChat our Call centre from our web site